Over the past 35 years. CFLP has photographed many high profile celebrities, VIPs and personalities from the entertainment, art, fashion, sports, and political worlds. Below are more samples of people I have covered.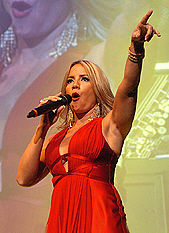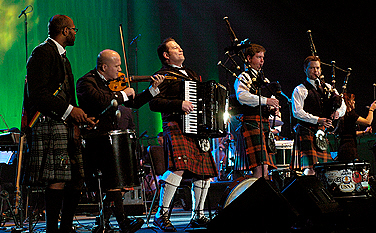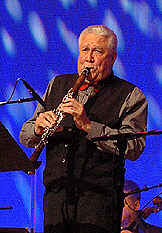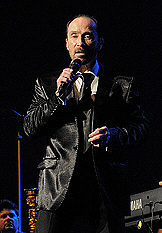 Melina Leon* The Rogues* Paquito D'Rivera* Lee Greenwood*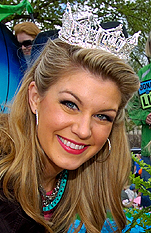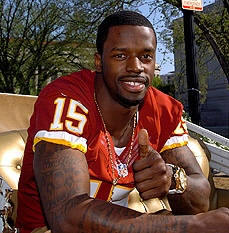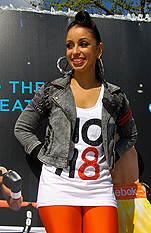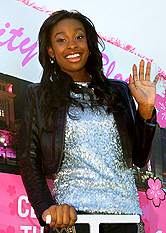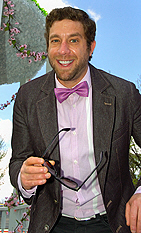 Miss America Mallory Hagan* Joshua Morgan* Mưa* Coco Jones* Elliott Yamin*
---
©1979-2015 Chip Feise Location Photography All Rights Reserved
*Appearance on this page does not imply endorsement of or for Chip Feise Location Photography, its services , products, or affiliates.