Over the past 35 years. CFLP has photographed many high profile celebrities, VIPs and personalities from the entertainment, art, fashion, sports, and political worlds. Below is a sampling of people covered. Not sure who they are..."Google" them.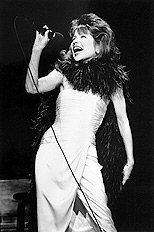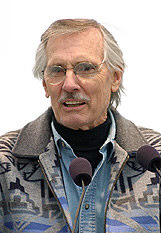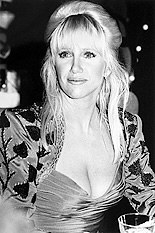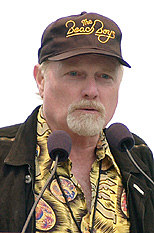 Pia Zadora* Dennis Weaver* Suzanne Somers* Mike Love* Sugar Ray Leonard-Mary Hart*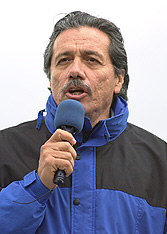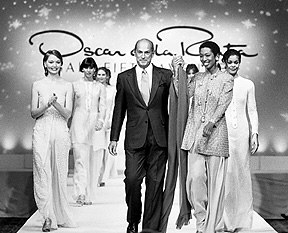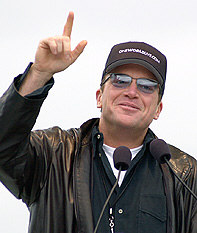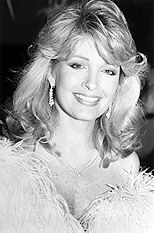 James Olmos* Oscar de la Renta* Tom Arnold* Deidre Hall*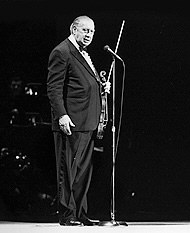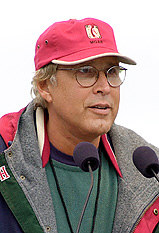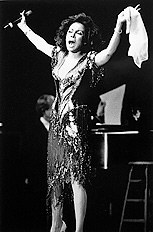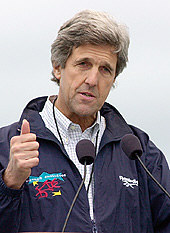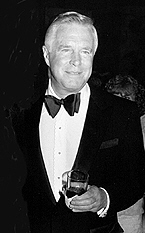 Henny Youngman* Chevy Chase* Diane Carroll* Sen. John Kerry* George Peppard*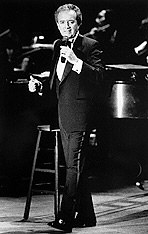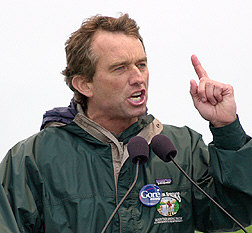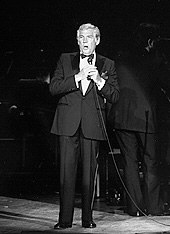 Donna Mills* Vic Damone* Robert F. Kennedy Jr.* Gene Barry*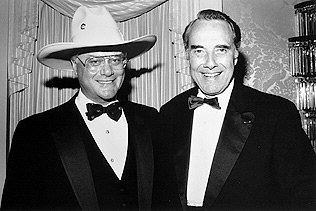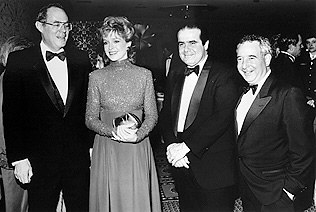 Larry Hagman & Sen. Bob Dole* Justice Kennedy, Justice Scalia, Jill & Michael Eikenberry*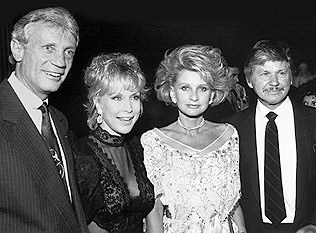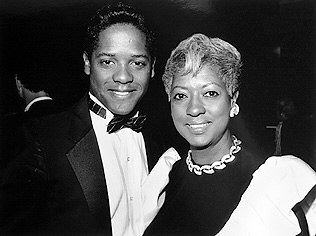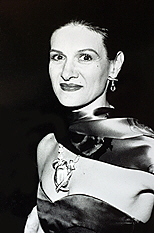 Barbara Eden, Jill Ireland, Charles Bronson* Blair Underwood* Paloma Picasso*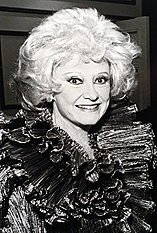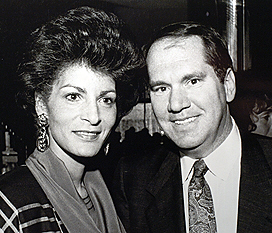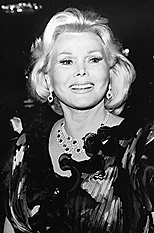 Phyllis Diller* Effi Barry - Robin Weir* Zsa Zsa Gabor*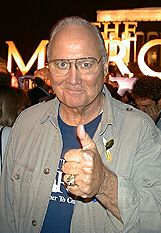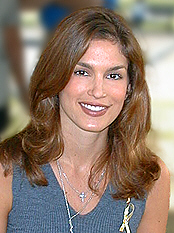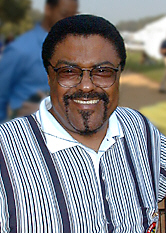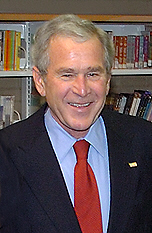 Gen. Norman Schwarzkopf* Cindy Crawford* Rosie Greer* Pres. George W. Bush*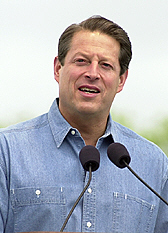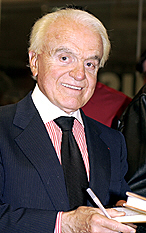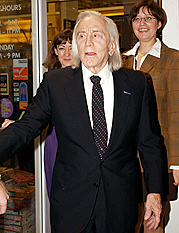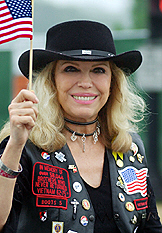 Al Gore* Jack Valenti* Kirk Douglas* Nancy Sinatra*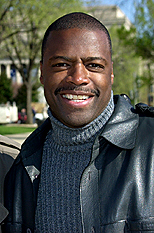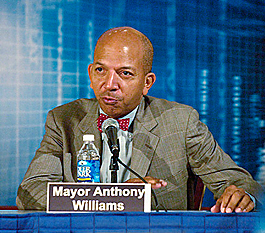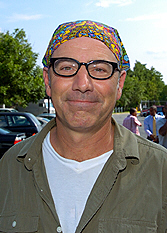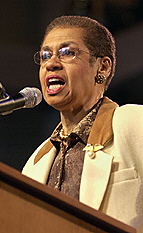 Darrell Green* DC Mayor Anthony Williams* Paul DiMeo* Del. Eleanor Holmes Norton*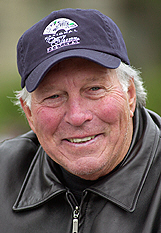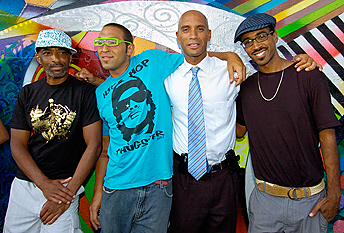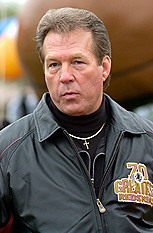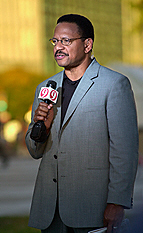 Brooks Robinson* Pose2-Chor Boogie-DCMayor Adrian M Fenty-Joshua Mays* Mark Mosely* Bruce Johnson*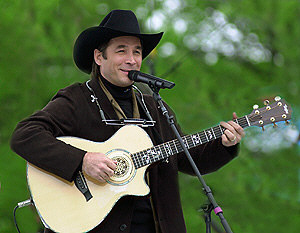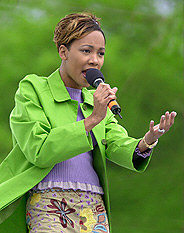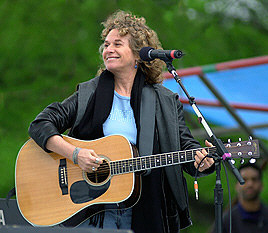 Clint Black* Monica* Carol King*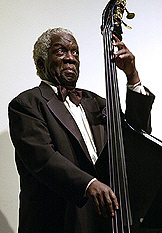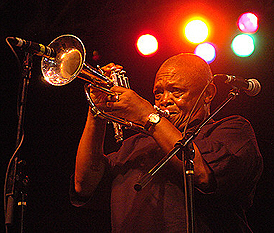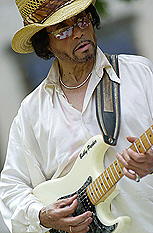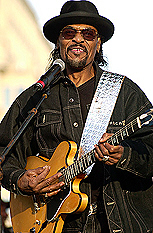 Keter Betts* Hugh Masekela* Bobby Parker* Chuck Brown*
Click here for more samples...
---
©1979-2015 Chip Feise Location Photography All Rights Reserved
*Appearance on this page does not imply endorsement of or for Chip Feise Location Photography, its services , products, or affiliates.