Over the past 35 years. CFLP has photographed many high profile celebrities, VIPs and personalities from the entertainment, art, fashion, sports, and political worlds. Below are more samples of people I have covered.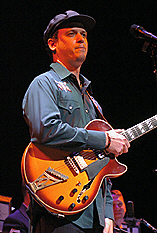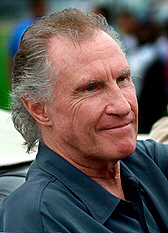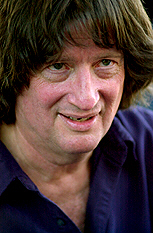 Kurt Rosenwinkel* Wynonna* Bill Medley* Chris Smither*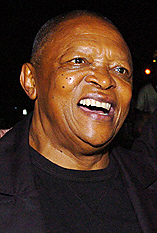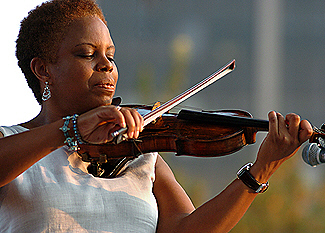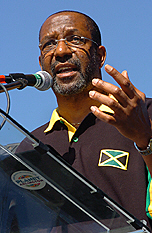 Hugh Masekela* Regina Carter* Kojo Nnamdi*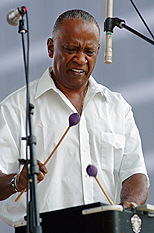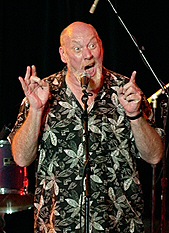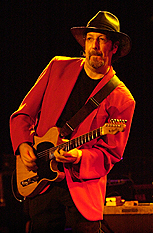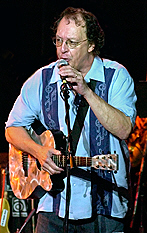 Bobby Hutcherson* Catfish Hodge* Tom Principato* Bill Danoff*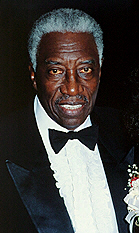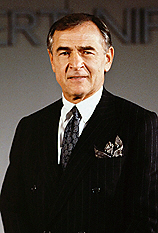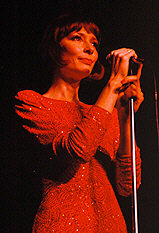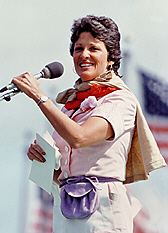 Joe Williams* Albert Nipon* Karen Akers* Linda Lavin*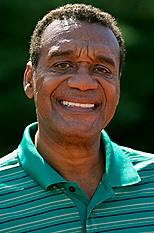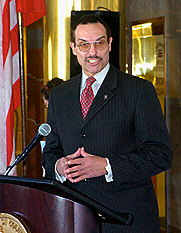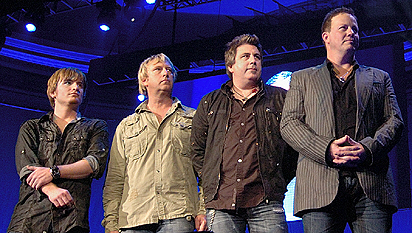 Roy Jefferson* DC Mayor Vincent Gray* LONESTAR*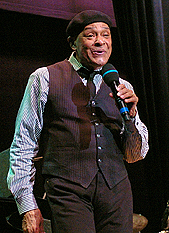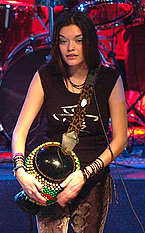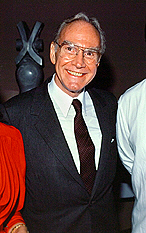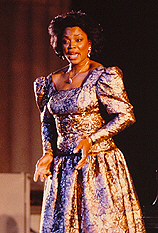 Al Jarreau* Sugaree Noel Russell* Jim Wright* Wilhelmenia Fernandez*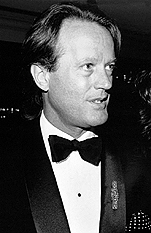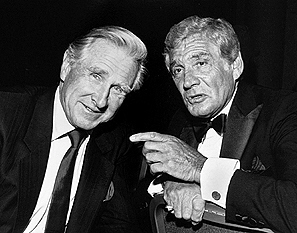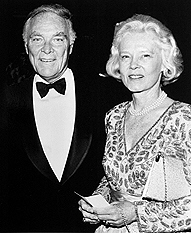 Peter Fonda* Lloyd Bridges* - Gene Barry* General & Mrs. Alexander Haig*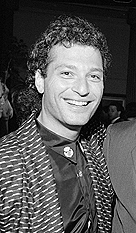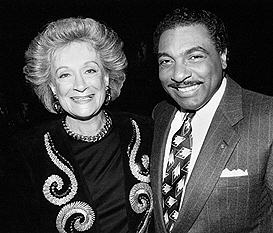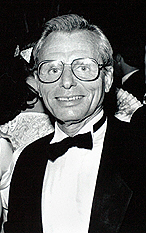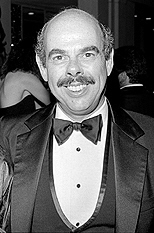 Howie Mandel* Estelle Gelman - Paul Berry* Frank Carlucci* Rep Henry A. Waxman*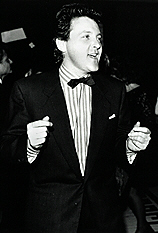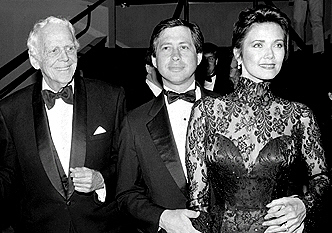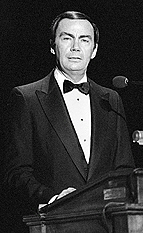 Fred Travalena* Clark Clifford - Robert Altman - Lynda Carter* Sam Donaldson*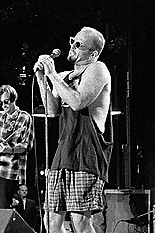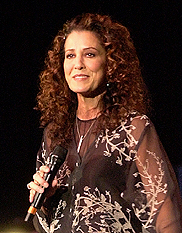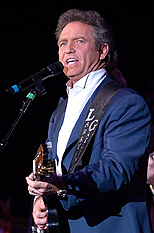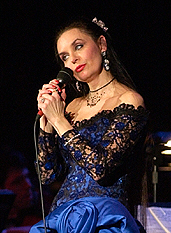 Bruce Willis* Rita Coolidge* Larry Gatlin* Crystal Gayle*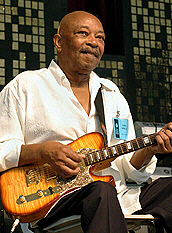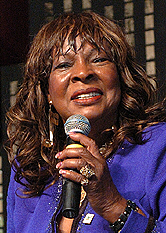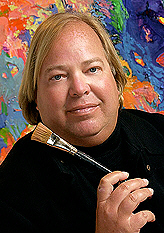 Funk Brother-Eddie Willis, Jr.* Martha Reeves* Mark Dorman* Nat Dove*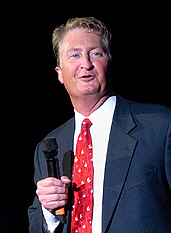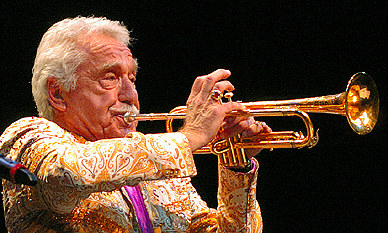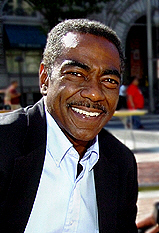 Andy Andrews* Doc Severinsen* Derrick Ward NBC-4*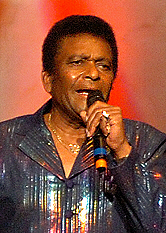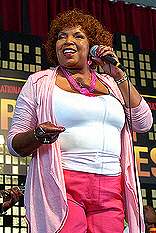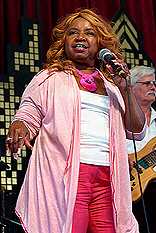 Charley Pride* The Dixie Cups* - Rosa Lee Hawkins* Athelgra Neville* Barbara Ann Hawkins*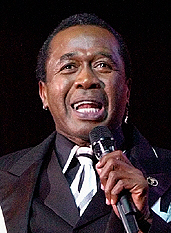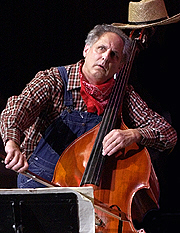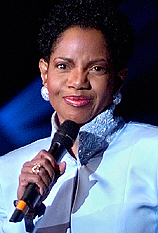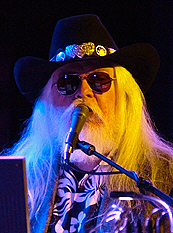 Ben Vereen* Barry Green* Melba Moore* Leon Russell*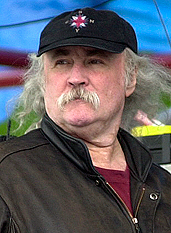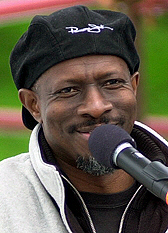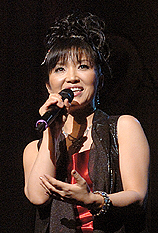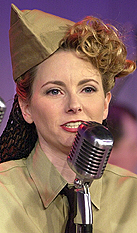 David Crosby* Keb Mo* Keiko Matsui* Christina Crerar*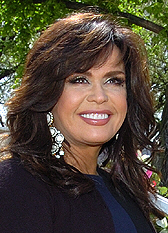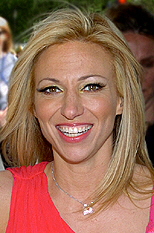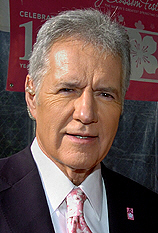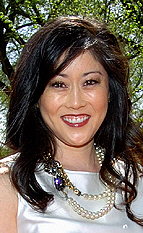 Marie Osmond* Debbie Gibson* Alex Trebek* Kristi Yamaguchi*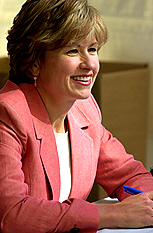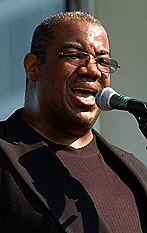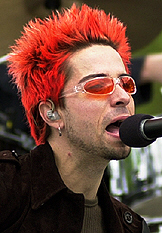 Doreen Genzler* Kevin Mahogany* Ron Holloway* Monk*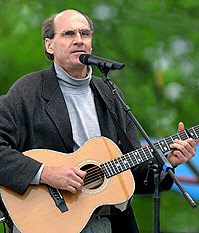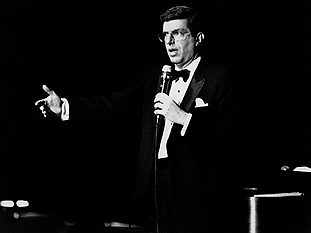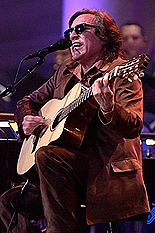 James Taylor* Marvin Hamlish* Jose Feliciano*
Click here for more samples...
---
©1979-2015 Chip Feise Location Photography All Rights Reserved
*Appearance on this page does not imply endorsement of or for Chip Feise Location Photography, its services , products, or affiliates.