No long speeches here...
I have over 35 years of solid "real world" experience. Prior to going digital in 1998 I was shooting location assignments for corporate/industrial advertising, capability brochures and Annual Reports with high-end medium format film cameras. I was also involved in covering major philanthropic events in Washington DC involving all types of celebrities-political leaders-heads of state, some of which can be seen here.
Over the years, work shot for various clients has been published in major magazines and newspapers such as TIME*, TOWN & COUNTRY*, GLAMOUR*, THE NEW YORK TIMES*, THE WASHINGTON POST*, to name a few. My work has been posted on all sorts of websites ranging from corporate to rock stars to service organizations . I have worked in all still formats (35mm to 8X10) using tungsten, strobe, available lighting, or a combination of all three and have shot in all types of environments from board rooms to clean rooms, anechoic chambers, bio labs, power plants, aircraft carriers, submarines, Apache helio cockpits, water treatment plants, NHL arenas to name a few. I have photographed from both fixed wing as well as rotary wing platforms. I also have a bit of photography experience using both a light microscope and an electron microscope.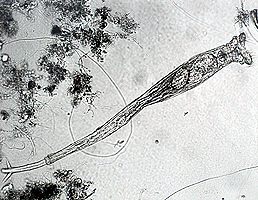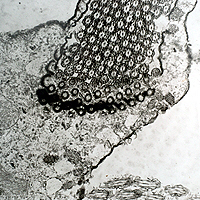 In 1998, I begin shooting limited corporate work with digital cameras for web publication. I saw the web then as now as the major arena for dissemination of corporate, philanthropic as well as "news" information. Printed Annual Reports would give way to online ARs. Corporate "paper" would become online bytes. In 1998 I was already thinking 21st century.
My business objective then as is today, is to provide high quality digital photography content for online, multimedia, and limited print usage. Today. many people have gotten the wrong idea that because its for the web, any image content will do. You still need an experienced professional with a creative eye to create the images you display on the web or use in your multimedia projects. Excellent images reflect positively on your company/organization and help sell your products/services.
I look forward to working with people who understand the power of publication on the web. The web provides worldwide promotional possibilities never imagined in the 20th Century. You can reach a global audience very quickly and the cost is a fraction of print.
Digi-vents was created in 1998 as a vehicle for service/charitable organizations to present their worthwhile efforts/events in a unique way without tying up their web resources. Digi-vents has turned out to be a great way to not only showcase an organizations work but to build strong relationships among its members and sister organizations. Digi-vents has become a very valuable tool in securing sponsors.
Please take your time and have a look around.
If you like, send me an e-mail at cflp007usa@yahoo.com
Thanks again for stopping by...........
Chip Feise
Chip Feise Location Photography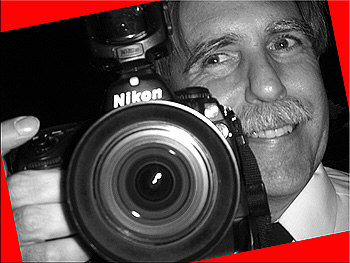 (c)2006 Klaus Teuter
---

©1998-2016 Chip Feise Location Photography All Rights Reserved
*Does not constitute endorsement of CFLP, its products, services or affiliates.