Welcome to Digi-vents™ !
We are glad you decided to visit us.
Digi-vents™ was created in 1998 by professional photographer Chip Feise to showcase PR events on the web using professional digital cameras and custom created web pages. I started with the simple idea that Digi-vents™ would be a great way for those who could not attend the event "live" to see photo-highlights of it later on via the web.
Clients have discovered that Digi-vents™ is not only a fantastic way to showcase their activities to a global audience in a very positive AND cost effective way, but it also builds tremendous goodwill and support among staff, members and sister organizations.
As one client put it, "You really captured the best of it and made it look like so much fun." "Good work, beautiful photographs!"
Another wrote..." Just checked out the Digi-vents™ site. It is tremendous ! Our organization could definitely use it to showcase our community efforts."
Digi-vents™ accomplishes this by photographing your event in a "photojournalistic style' and then posting the resulting images on custom made web pages either in story form with text or just as photo-highlights. Your event is published on our server for at least 30-60 days. Your valuable web resources are not used except for a link to our site. After publication to the web we can archive your event's web pages onto CD or DVD so you can view them at leisure offline, print a hardcopy of them or store them for historical purposes. And...photographs taken during the event are high resolution digital files that can be used for print publication if needed.
Digi-vents™ has covered both local as well as national events some of which are presented as examples below.
For more information about our service please call me at (703) 525-4730 EST USA.
Please click on the icon/banner below to see sample coverage of events. Food and drinks are allowed inside.
---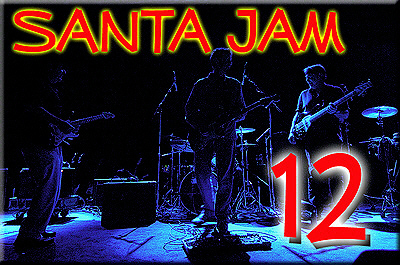 ---

All web page design/graphics ©1998-2015 Chip Feise Location Photography All Rights Reserved
Note other photographers whose work is reproduced here retain their individual copyright and may not have their work reproduced in any manner for any reason whatsoever without express written permission on their part.