The Leon Russell Band of 2002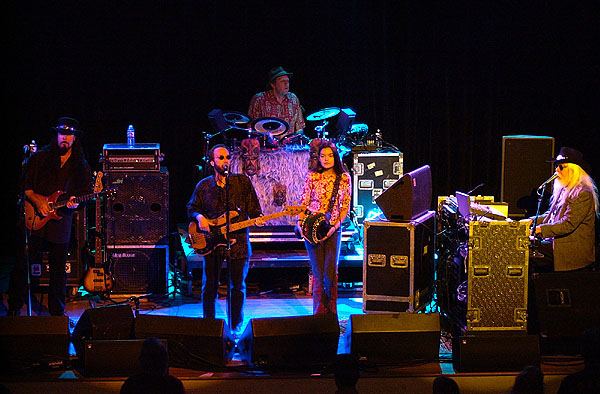 John Giles, Jackie Wessel, Grant Whitman-drums, Sugaree Noel, and Leon Russell
On 12/06/02, Rock Icon, Leon Russell* played the State Theater* in Falls Church Virginia. Below are a few digital outtakes from this spectacular show. Thanks to John for invites to the show....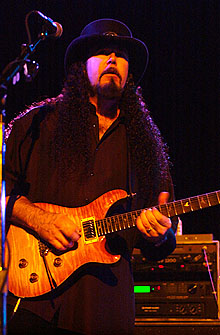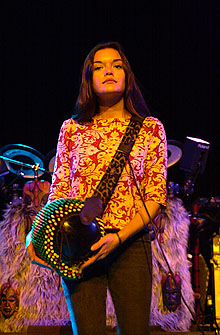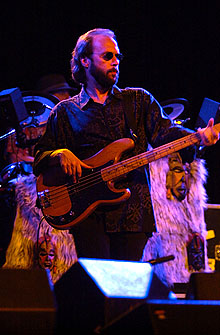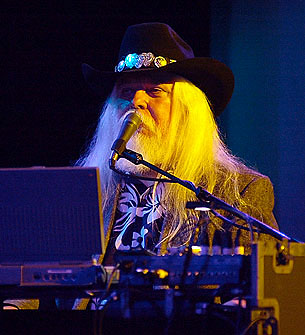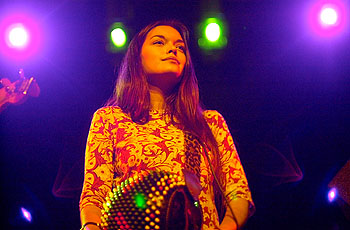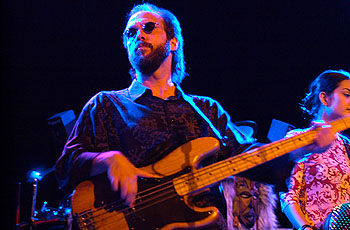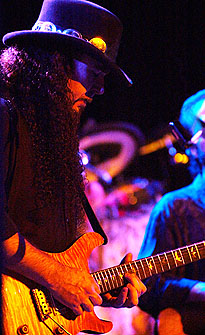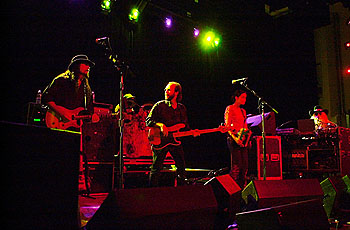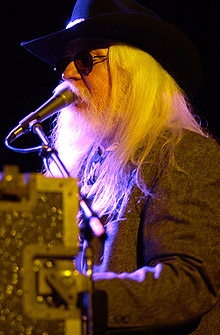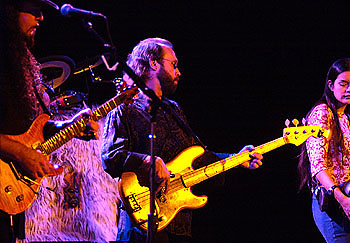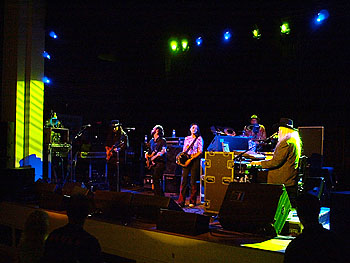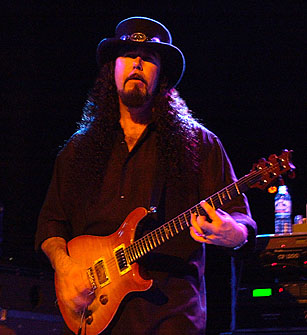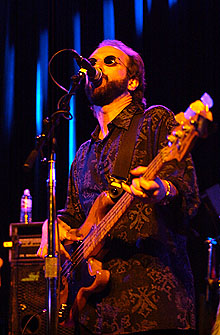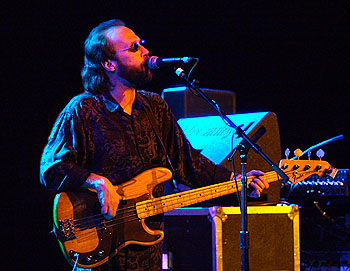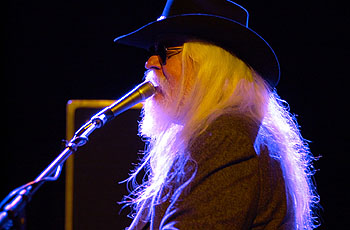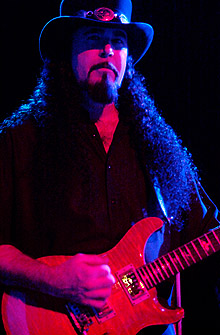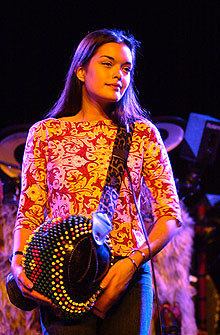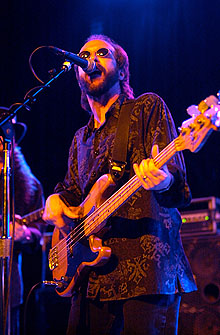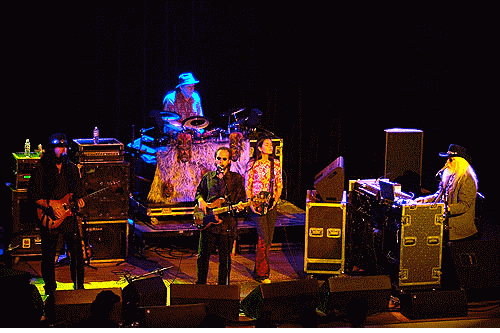 ---
©2002-2015 Chip Feise Location Photography All Rights Reserved
*Does not constitute an endorsement of CFLP its services or affiliates.